With 30 years of concrete and construction experience, your satisfaction is guaranteed!
Austin, Texas Concrete On Demand
Ready Mixed Concrete, Mixed When You're Ready!
A leading concrete contractor & supplier in Austin, Texas, H&H Concrete On Demand specializes in the supply and mixing of concrete for all purposes in Austin. We ensure you get the best value for your concrete needs.
Whether you need concrete delivered commercially or residentially, we help you pour at the precise location, and with our industry experience, you can count on a service that's on time and waste-free.
Founded in 1984, H&H Concrete on Demand is a family-owned and operated concrete contractor and concrete supplier serving residents and contractors throughout Austin, and the surrounding areas. With over 30 years of experience, we offer concrete solutions for all types of applications.
For additional information about all of the residential and commercial concrete services that we have to offer, please call 512-893-3000 today.
We offer on-demand concrete applications, including Concrete Delivery, Form Setting/Pouring, Demolition, Residential Concrete, Commercial Concrete, Driveways, Walkways, Slabs, Decks, Foundations, Decorative Concrete, Sidewalks, Patios, and Pool Decks.
Thanks – we look forward to serving you soon!
Request A Quote Now
Call us today at 512-893-3000 for a free quote or fill out the form below and we will respond.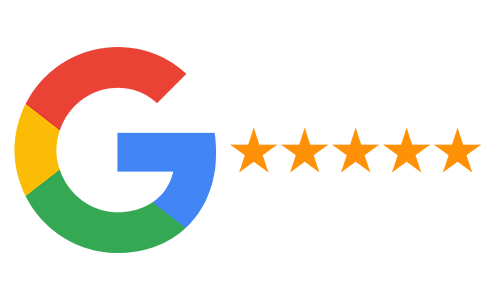 H&H Concrete On Demand Services
We specialize in more than just concrete delivery!
A fleet of volumetric trucks ensures that you get ready mixed concrete just the way you want it. No hassle, no fuss, just expert concrete services from an Austin concrete supplier you can trust.
Residential Services
We specialize in pool decks, driveways, sidewalks, patios, smaller slabs, and foundations. We pour a variety of different types of concrete from decorative, colored, and stained concrete.
Commercial Services
We specialize in the following commercial areas: Remove & Replace, Paving Repair, Parking Lots, Drives & Approaches, Sidewalks/Handicap Ramps, Curbs/Gutters, and Grade Beams/Piers.
H&H Concrete On Demand Reviews
We are a customer-centric company ensuring quality and great customer experience!
H&H expanded our patio and also did concrete stamping. They did a wonderful job. We had an issue with one section (perhaps a bad batch) and they came back and replaced it and everything looks better than new. The crews were polite and careful and we are very pleased with their service. Will recommend them to our HOA and to anyone who asks. Thank you.
- Mark S.
Very pleased with the work H&H did to expand my back patio. Stephen was great to work with and an excellent communicator. The crew that came out to do the work was efficient, professional, and high-quality work. I would hire H&H again in the future and recommend them to anyone.
- Shane S.
Absolutely love them. They are affordable and have various ways to pay which is awesome! Stephen helped us and he was so kind and friendly. They do amazing work. The crew workers are friendly and get the job done. We are thrilled with our addition/patio. If you need nice people who won't charge you an arm and a leg these are your guys.
- Jenna G.
With 30 years of concrete and construction experience, your satisfaction is guaranteed!